San Francisco - April 18, 1906  - They were not ready.  Today we can be.
Our Associates
None of us are prepared for the many kinds of disasters, natural and man-made,  which can impact our lives.  Preparation to fiscally restore lives and property to normal, is the mission taken up by the insurance and re-insurance industries.  AvertAlert is here to keep these industries informed of major gaps and solutions in their knowledge base.  From this, effective risk mitigation can be achieved.  
You need to be a part of this work today.  Here, you find out how to prepare yourself and your community.  This includes natural disasters and also for those mankind has created through choices which neglected to account for possible damage done to others and to their property.  
Here, we are dedicated to ensuring we take responsibility and are prepared to the fullest extent possible, for the risks we create through our actions as well as those natural to life on Earth.  Visit the links to each kind of disaster below, understand it, and how this is done.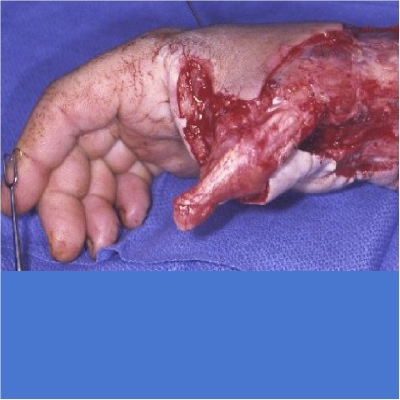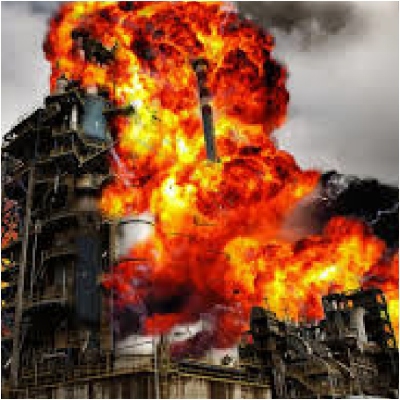 Tsunami                            Hydrofluoric Acid eats flesh                      Petrochemical Event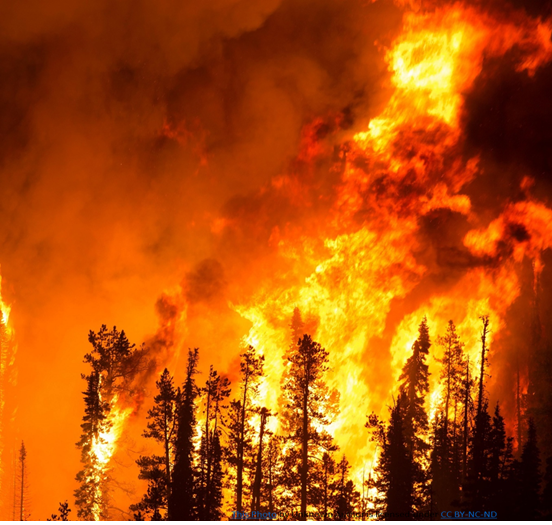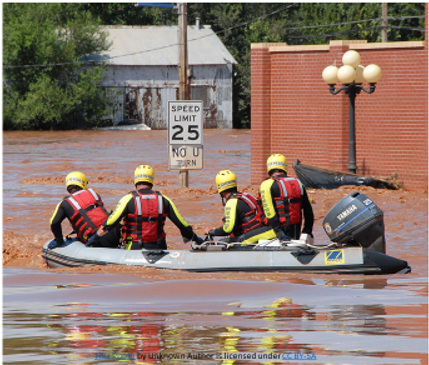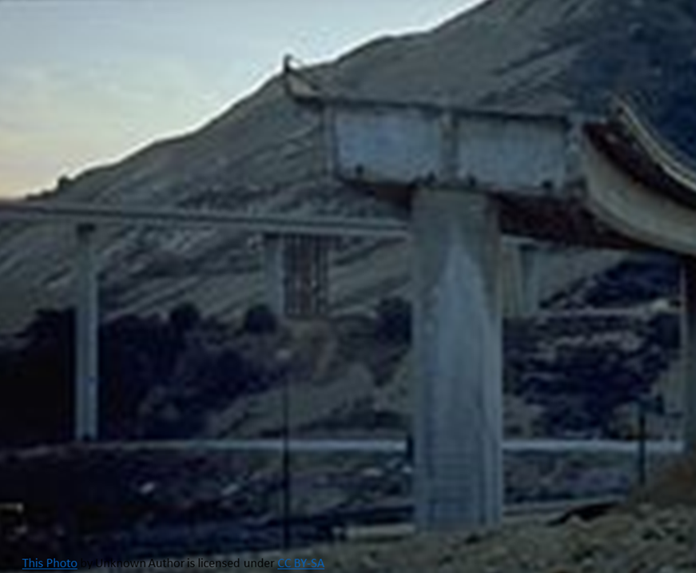 Forest Fires                                          Flooding                                       Earthquakes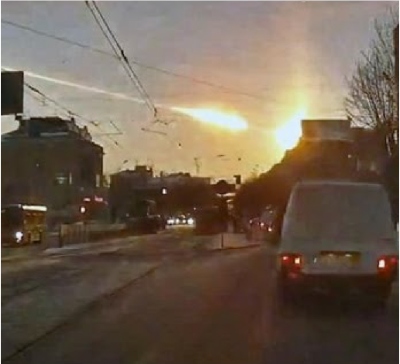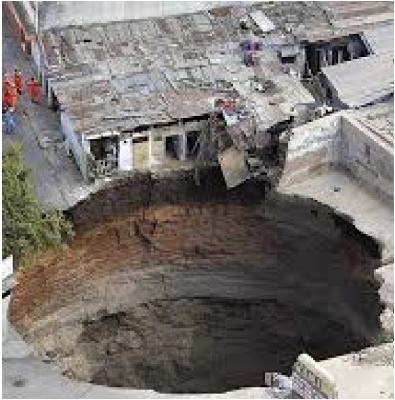 An asteroid hitting a community                             Sinkholes                            Tsunami after an asteroid